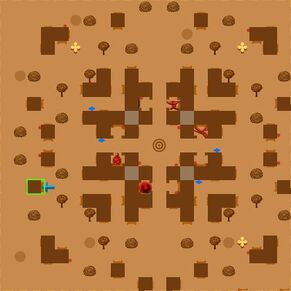 Bojorner the One-Eyed is a Non-player Character located in the Village of Phryn.
Retired professional mercenary. Recruits fighters to help train students at Sathanea's School for Warriors.
Location
Edit
House at the west part of the Phryn.
Ad blocker interference detected!
Wikia is a free-to-use site that makes money from advertising. We have a modified experience for viewers using ad blockers

Wikia is not accessible if you've made further modifications. Remove the custom ad blocker rule(s) and the page will load as expected.