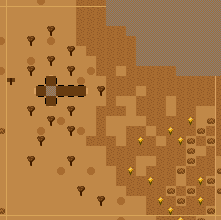 Church of Vastares is in the southwestern part of Freymore.
The building called the Church of Vastares is located here.
Ingredients
Edit
Speak to Father Anton, ask about church and agree to make a donation. You will get:

You have lost 5 gold.
You have received 50 experience.
Your fame has inreased.
Ad blocker interference detected!
Wikia is a free-to-use site that makes money from advertising. We have a modified experience for viewers using ad blockers

Wikia is not accessible if you've made further modifications. Remove the custom ad blocker rule(s) and the page will load as expected.