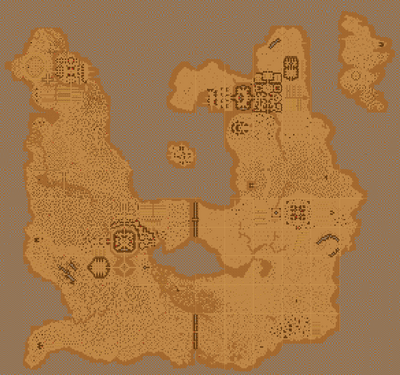 The Island of Freymore is the setting for the entirety of The Quest. Freymore is an island in the world of Monares, the basis for The Quest by Redshift, and the prequel to The Quest, The Legacy. It is known to be a more remote corner of the world of Monares, and the inhabitants believe in a ritual known as the 'Returning'. This also provides the storyline for the main quest. In the main quest, King Mersant sends you here to investigate rumors of the governor's sickness, which impedes him on helping to be an authoritative figure of Freymore.
You can click on the map to see it in full-size, eye-watering detail!
Ad blocker interference detected!
Wikia is a free-to-use site that makes money from advertising. We have a modified experience for viewers using ad blockers

Wikia is not accessible if you've made further modifications. Remove the custom ad blocker rule(s) and the page will load as expected.