The Mayor of Matras is a Non-player Character and Quest Giver located in the
Village of Matras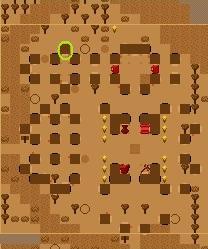 Look for the Mayor at the northern end of the Village of Matras.
The Mayor will need you to clear the infection in his village before he is able to talk about anything else.
Ad blocker interference detected!
Wikia is a free-to-use site that makes money from advertising. We have a modified experience for viewers using ad blockers

Wikia is not accessible if you've made further modifications. Remove the custom ad blocker rule(s) and the page will load as expected.