The Outlands of Eldfell are in the central part of the island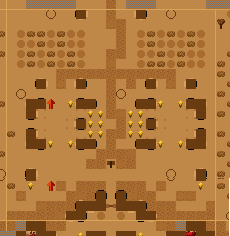 Erhard, an old hunter, whose son has fallen victim to the flesh eating disease.
Various citizens who can give general information about the situation on Eldfell.
Hartwin's Home for Unwanted Children (inside City Walls).
Ingredients
Edit
Ad blocker interference detected!
Wikia is a free-to-use site that makes money from advertising. We have a modified experience for viewers using ad blockers

Wikia is not accessible if you've made further modifications. Remove the custom ad blocker rule(s) and the page will load as expected.