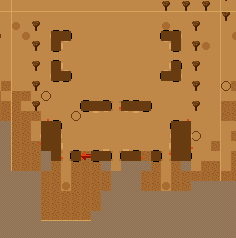 The Port of Eldfell is in the far south of Eldfell. This is the starting point of The Islands of Ice and Fire.
Captain Agger who welcomes you to the island.
Ohala the Streetwalker who trains Accuracy.
Moruu the Sea Captain (may only appear after you accept the Bribe the sea captain quest)
Ingredients
Edit
Ad blocker interference detected!
Wikia is a free-to-use site that makes money from advertising. We have a modified experience for viewers using ad blockers

Wikia is not accessible if you've made further modifications. Remove the custom ad blocker rule(s) and the page will load as expected.