Stone Village is in the eastern central part of Eldfell.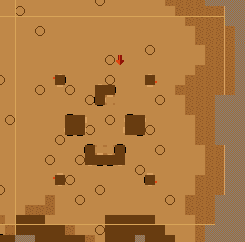 The witch Naiara, sister of Telissera the Healer.
Rico the peddlar who doesn't have much to sell (only there in the day).
Zarita, an NPC who can give you a few tips on beating the monsters in this area.
Ingredients
Edit
Ad blocker interference detected!
Wikia is a free-to-use site that makes money from advertising. We have a modified experience for viewers using ad blockers

Wikia is not accessible if you've made further modifications. Remove the custom ad blocker rule(s) and the page will load as expected.